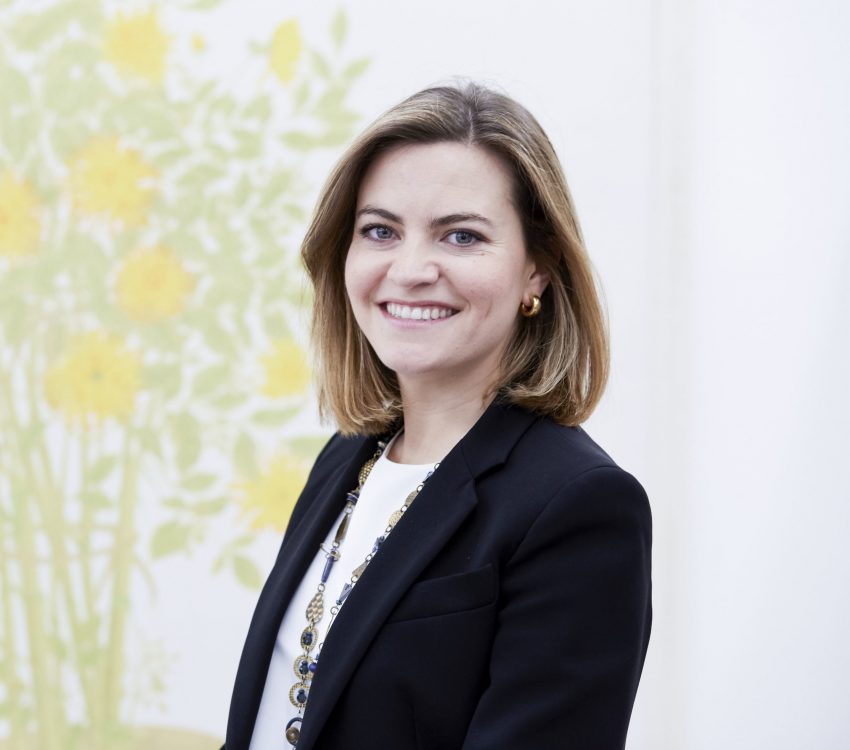 I'm a professional translator and interpreter, and my job is to facilitate communication and understanding between people.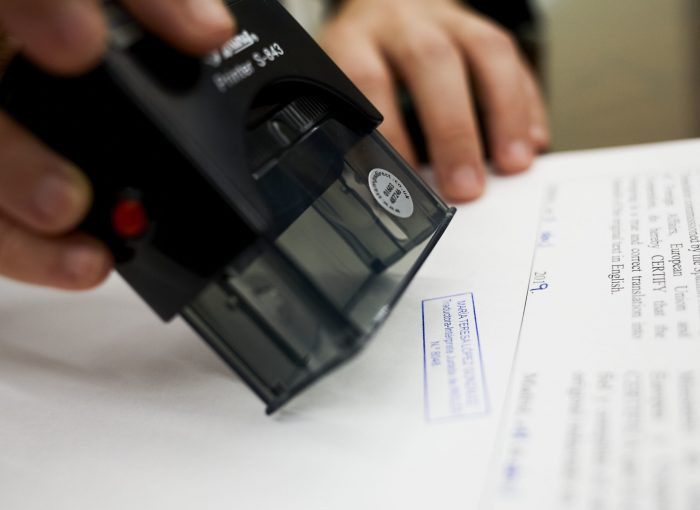 As a child, I loved learning English through songs. My worldly curiosity was first
piqued by several trips overseas, and since then, there's been no stopping me.
I have a BA in Translation and Interpreting from Universidad Pontificia de Comillas and, in 2010, I was also appointed as a certified English translator and
interpreter by the Spanish Ministry of Foreign Affairs and Cooperation.
After a few of years of juggling a full-time job and freelance translation, I packed
my suitcase and headed to the UK to immerse myself in all things English. In
2017, four years in London and an MA in Conference Interpreting later, I
made the decision to return to my native Spain, and have been dedicating my
time exclusively to what I love ever since.
I work with all manner of clients, including private individuals, law firms, and
multinational corporations.
My goal is to offer them total peace of mind. By providing them with the assurance that their translations are in good hands, they are able yo focus fully on what matters to them.
I'm lucky enough to have the most rewarding job in the world. I learn something
new from every project, I get to meet fascinating individuals on a daily basis, and I have the power to help others meet their needs. And when someone enjoys their job, the results speak for themselves.
I was born in Valladolid, adopted by Madrid, and now offer my services wherever they're needed, be it in Spain or elsewhere.
No matter where you are in the world, I'm here to help you break down language barriers so that you can continue to grow and reach your global goals.
Why LoGo?
Besides being an abbreviation of my surnames, the term also alludes to the Greek term logos, which can be translated as "reasoning", "knowledge", "speak", "word" or "speech". For me, its meanings constitute the cornerstones of my work.
If you'd like to find out more, then take a look at my LinkedIn profile.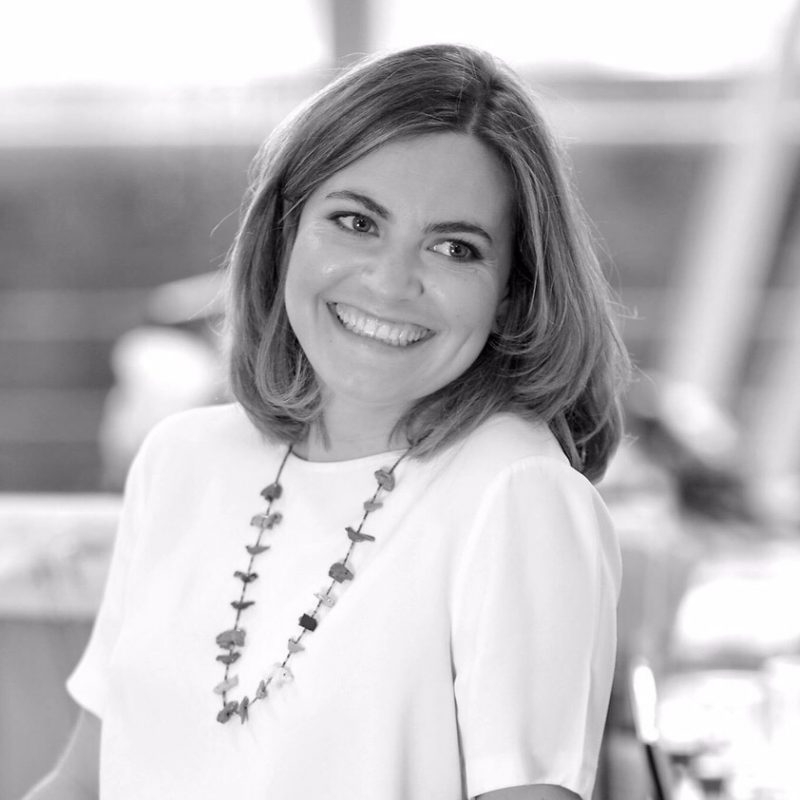 What can you
expect

from me?