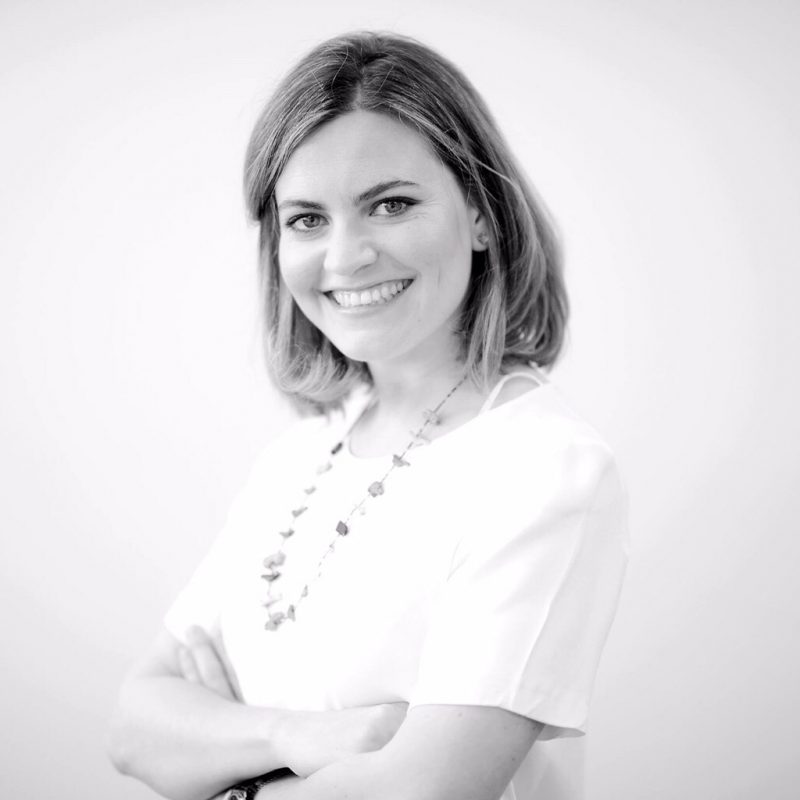 Beat the language
barrier

and breathe new life into your

business
Communication is a tool we use to interact with others. In an increasingly globalised world, an adequate understanding is a prerequisite for continuous growth.
My translation and interpreting services are geared towards people who are looking to pursue new opportunities, break into new markets, reach a wider audience, establish pivotal partnerships overseas, and negotiate international bureaucracy.
I give corporate and individual clients the power to transcend borders and achieve their goals wherever they may be.
"Language helps us capture the world, and the less language we have, the less world we capture." Fernando Lázaro Carreter
The global expansion
partner

you need
Don't run the risk of a bad translation. In addition to causing misunderstandings, a poor quality translation can be detrimental to your company's image and reputation. Clear and precise communication, be it in written from or at meetings and events, will enable you to create trusted partnerships with your clients and influence their perception of your brand. Professional translation is essential to ensuring your multilingual exchange is up to standard.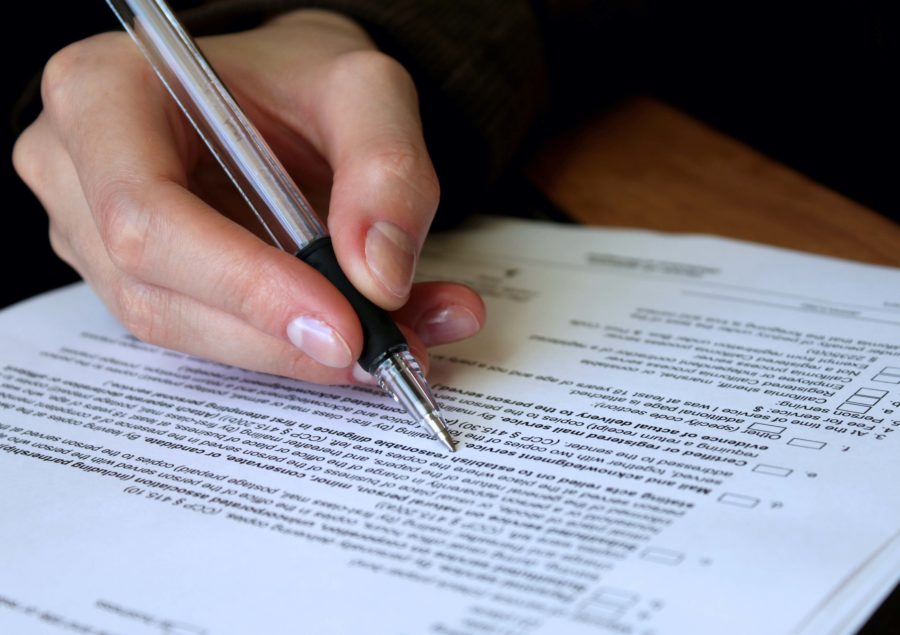 Specialised translation of legal and business texts. Sworn translation of certificates and documentation for presentation at official agencies and institutions. 
An oral form of translation used at conferences, congresses, press briefings, fairs, events, and meetings.
Thanks again for all your hard work and being so reliable. I will definitely contact you next time I have a project - it has been an absolute pleasure to work with you.
We entrusted Teresa with the official translation of documentation for international judicial proceedings and couldn't have been happier with the end result. The speed, meticulousness, and efficiency of her work is particularly impressive.
Teresa translated all the qualifications and certificates I needed to validate the training I had undertaken in the UK. She took the time to explain the process to me and was easy to work with.
Thanks for everything. Everything went well and we're really happy with the result.
Teresa has always shown a great professionalism and flexibility to adapt to ever changing needs and set ups, and her interpreting skills have always met best possible standards.
Teresa formed part of the team of interpreters at the International Wine Tourism Fair. Her role was key to communication between international tour operators and wineries. She is a pleasure to collaborate with. We were very happy with her work.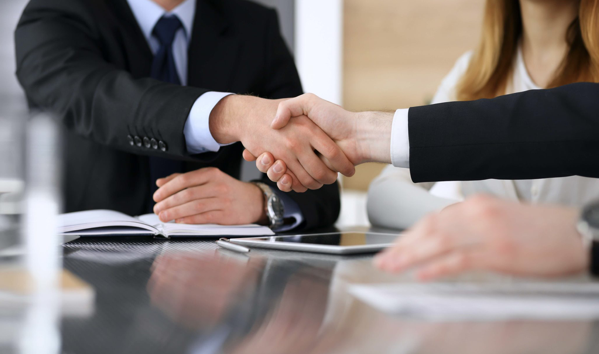 I have both lived and studied in a number of countries, including the UK, USA, France and Switzerland. I have an in-depth understanding of my specialisms and regularly participate in courses and events. This enables me to keep up with the latest industry developments and offer my clients the best possible service. I work mainly with English and French, and collaborate with a trusted network of professionals with a vast array of language combinations and specialisms.