"If you talk to a man in a language he understands, that goes to his head. If you talk to him in his language, that goes to his heart." Nelson Mandela
Professional interpreters bridge the gap between languages and cultures. They enable both speakers and participants at meetings and other events, to fully demonstrate their knowledge and expertise in their native language, while minimising the potential for misunderstandings. This allows them to express what they want as opposed to simply what
their language skills permit, and projects a professional image of both themselves and their business.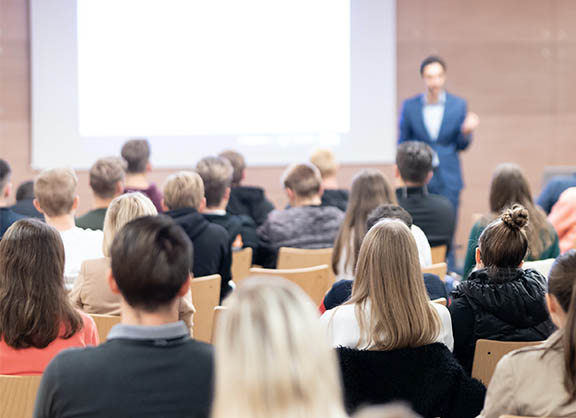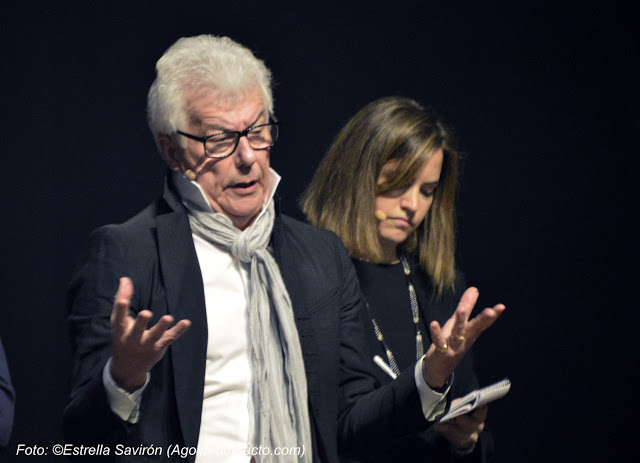 Interpreting is a
verbal form of translation

used for business meetings, conferences, trade shows and other international events.
An interpreter's job is to verbally translate the words of a foreign language speaker. They must put themselves in the speaker's shoes in order to faithfully replicate the original source language message, tone and register. 
It is a process which demands technique, as well as certain linguistic and cognitive skills. 
Interpreters are also required to adequately prepare themselves for each and every assignment. This involves studying terminology and familiarising themselves with the specific subject matter. 
It is vital for interpreters to:
Interpreting takes on various
forms

depending on the context
Technical equipment: portable booths, receivers, tour guide systems, etc.
And offer remote simultaneous interpreting via a virtual platform.
Different situations require different interpreting format. Get in touch to discuss the best interpreting solution for you.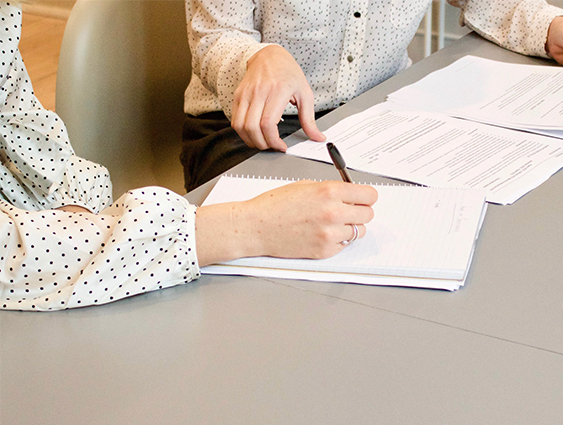 If you need to have texts or documents translated visit this section.
Thanks for everything. Everything went well and we're really happy with the result.
Thanks again for your great service – we will definitely keep it in mind and recommend you to colleagues and friends!
Teresa has always shown a great professionalism and flexibility to adapt to ever changing needs and set ups, and her interpreting skills have always met best possible standards.
Teresa worked at the International Wine Tourism Fair. Her role was to interpret in B2B meetings with international tour operators and wineries. She showed proactiveness and interest in the sector to better do her job and she is a pleasure to collaborate with. It was just 2 days but it felt like she was part of our team. Congratulations!