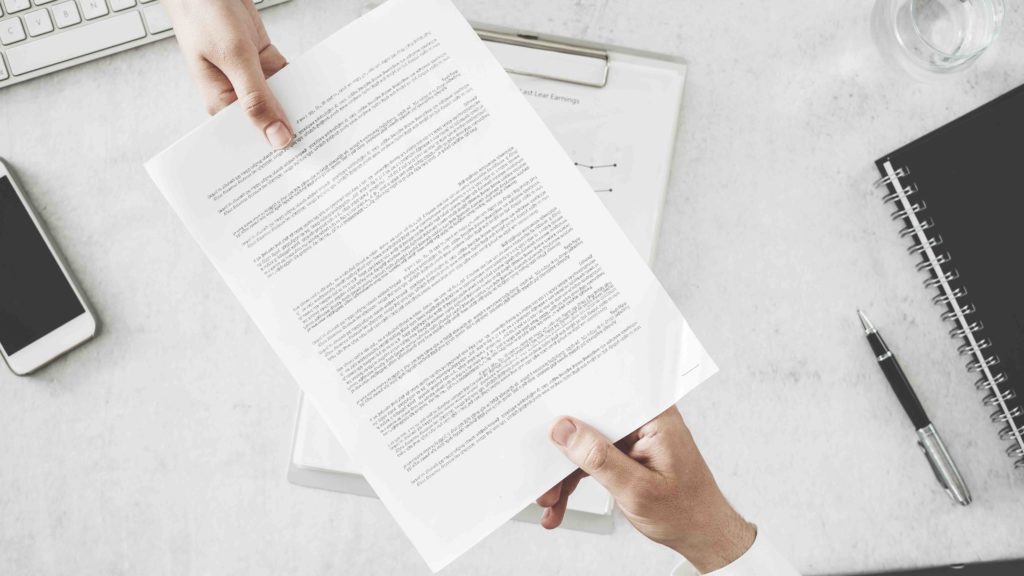 Every business needs clear and effective communication to succeed. That couldn't be truer when you're operating internationally.
Business relationships with suppliers and foreign clients almost always entail sending quotations, formalising contracts, exchanging reports or writing content for your website. Trust a professional translator and forget about the language barrier.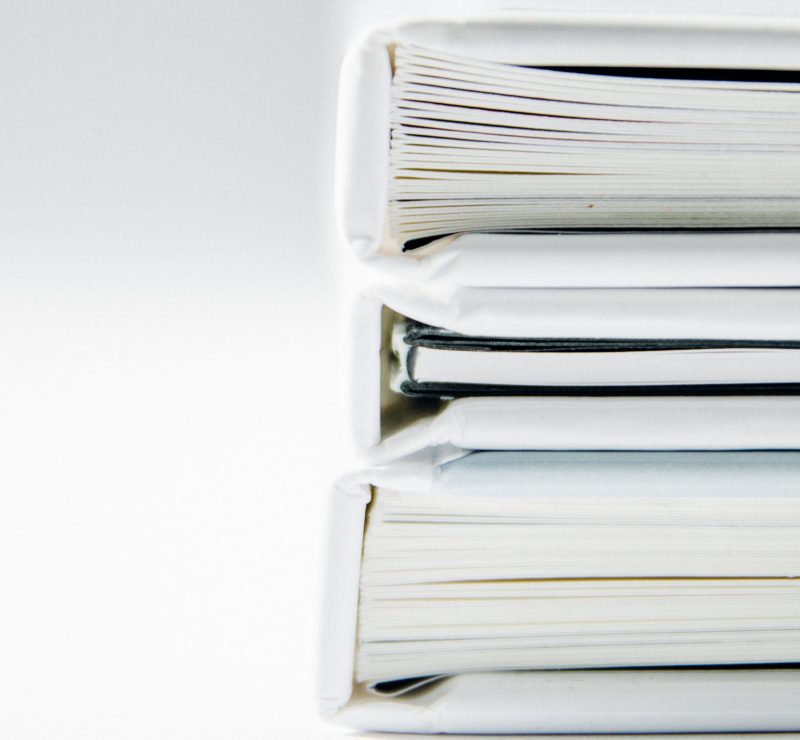 It is fair to say there are a lot of legal texts involved in day-to-day business operations. Translating concepts and terminology from one legal system to another presents a host of challenges. That is why it is essential to have a working knowledge of comparative law and legal documentation. In addition to liaising with jurists, I also participate in ongoing training to ensure my clients continue to receive translations of the highest quality.
Certified translations

for official authorities and institutions
Public bodies require certified translations of foreign documents for administrative and judicial processes.
In Spain, certified translators are appointed by the Ministry of Foreign Affairs and are able to legally attest that a translation is a true, complete and accurate translation of the original document.
I've been a certified English translator since 2010, and thanks to my experience translating these types of documents I'm able to work to tight deadlines.
If you're planning to work or study overseas, apply for citizenship in another country, or you're required to provide translations of foreign documents for legal proceedings, then you'll need a certified translator.
Documents that often require certified translations include:
I can also provide translation services for the following sectors:
Culture and Entertainment
Need a translations in another
language

or

field

?
I translate from English and French into Spanish. I can also accommodate requests for translations from Spanish into English. However, these texts are always subject to a professional edit by a native speaker to guarantee the utmost accuracy.
I collaborate with a trusted network of professionals with a vast array of language combinations and specialisms to ensure my clients always receive the highest quality service.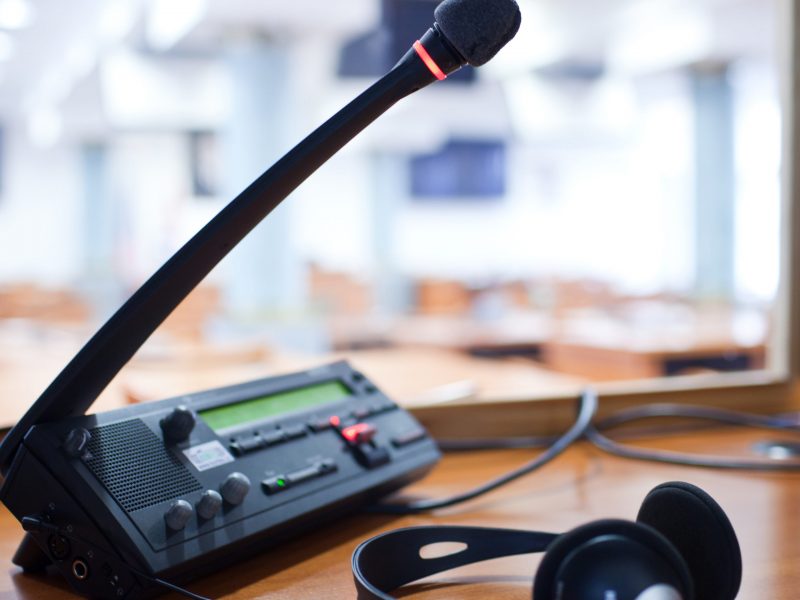 If you need an interpreter for a meeting, a conference, in court or any other event visit this section.
Thanks again for all your hard work and being so reliable. I will definitely contact you next time I have a project - it has been an absolute pleasure to work with you.
We entrusted Teresa with the official translation of documentation for international judicial proceedings and couldn't have been happier with the end result. The speed, meticulousness, and efficiency of her work is particularly impressive.
We work with Teresa whenever we need certified translations of legal documents for the Spanish authorities. She always meets the proposed deadline. She is faultless, diligent, and organised professional.
Teresa translated all the qualifications and certificates I needed to validate the training I had undertaken in the UK. She took the time to explain the process to me and was easy to work with.
Having been born in the U.S. ourselves, we at mint&rose expect nothing but the best when it comes to the quality and professionalism of translations. In Teresa we have found the commitment and reliability we require to seamlessly connect with audiences in international markets.